Foundation "Bambino Gesù ONLUS"
Social Responsibility Report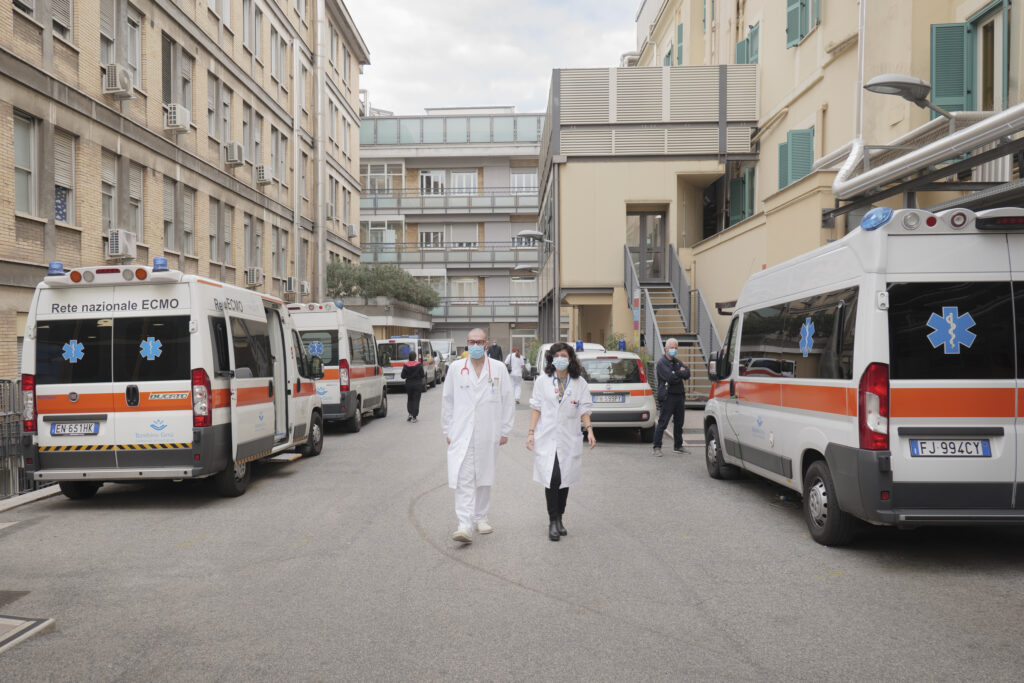 The Social Responsibility Report represents the activities carried out and the ways in which they were carried out by the Bambino Gesù Foundation, in order to accompany and support the commitment of doctors, researchers, health professionals and all those who work daily to give a better quality of life for children and their families.
The guidelines of the Foundation's activities are:
Support for scientific research and technological innovation;

The dissemination of knowledge and clinical practices in those countries that require training and updating;

The growth of solidarity activities which find concrete expression in the reception of families and in the humanitarian care of children deprived of any form of support and coming from many countries in the world.
The generosity of so many donors deserves maximum transparency and timely reporting.
Attachments: